Storage & Delivery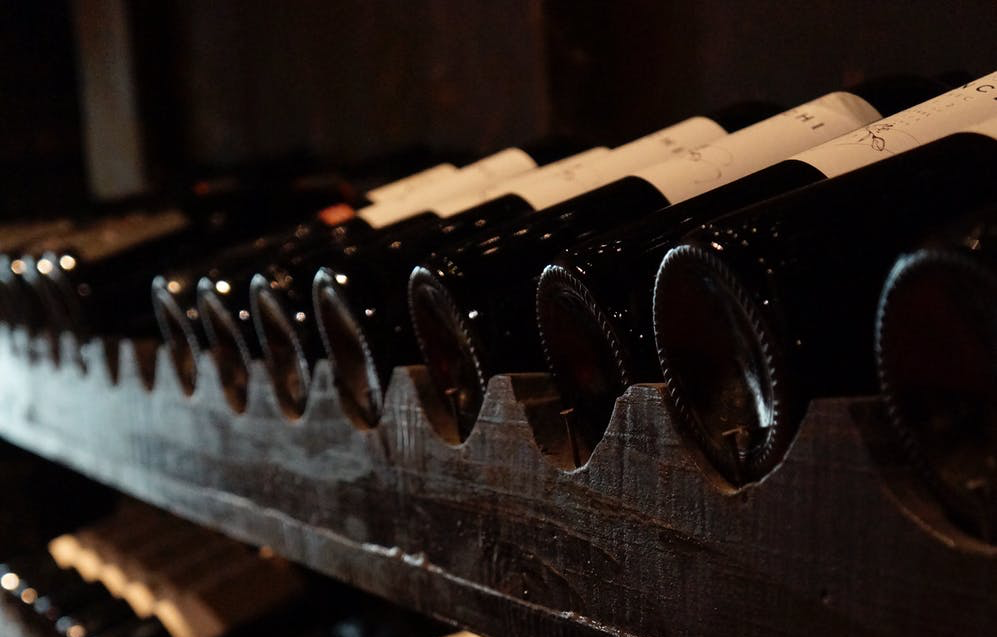 Wine source have teamed up with nexus wine collections to provide a fully independent, inventory managment solution for our private fine wine collectors.
We secured preferential rates for our clients with nexus, ensuring that wines for storage are managed economically, securely and independently, in perfect climate controlled conditions.
Please send an email to info@wine-source to set up your nexus account.