Article
Vinous | Songs Full of Light - Lafaurie-Peyraguey 1906-2018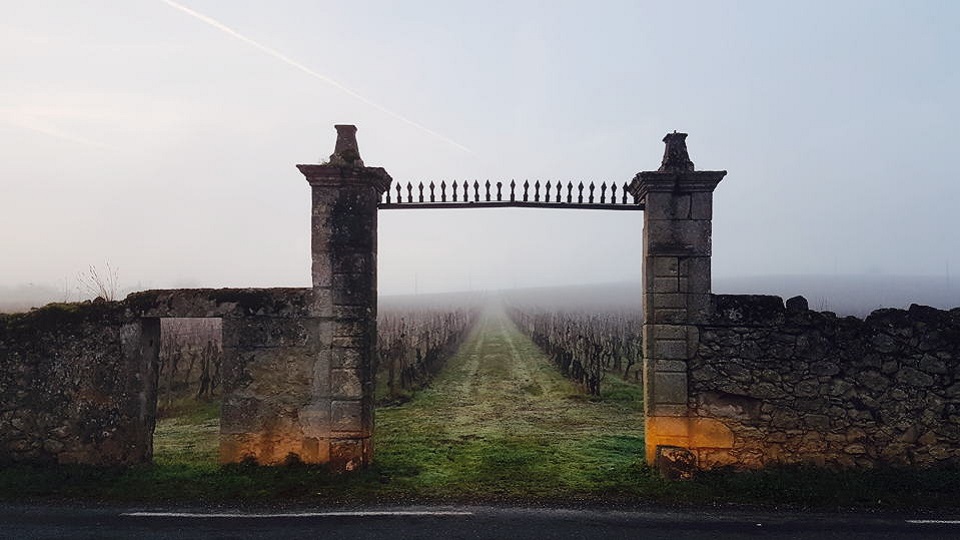 The below article has been taken from Vinous.com:
By Neal Martin | August 27, 2019
Nothing surpasses a vertical tasting if you want to get under the bonnet of a wine and see what makes it tick. Not a greatest hits compilation of fêted vintages, but an unabridged warts-and-all vertical, an exposé of performances in every growing season, come what may – and enlightenment hinges on those last three words. Proprietors tend to avoid complete verticals since they would rather skip poor or even disastrous vintages that risk sullying reputations. In any case, stocks of such wines may have dried up years ago, since they were never expected to age, even if experience has taught me that a surprising number defy predicted short shelf lives.
This article conjoins not one but two unabridged verticals. First, there is a complete run through the most recent vintages of Lafaurie-Peyraguey from 1995 to the present day. All these vintages can be found on the market – dare I say, at very reasonable prices compared to many Grand Cru Classés. But the catalyst for this article is a remarkable vertical of 28 vintages between 1906 and 1945 conducted in December 2018 to celebrate 400 years since vines were first planted on the property. Around half the bottles came from the depleted bins at the château, and the remainder were generously filled in by Swiss collector and expert Jürg Richter. In my professional career I have never had the opportunity to examine a wine during its pre-war period in such detail, making this is the most comprehensive overview of Lafaurie-Peyraguey you are ever likely to read.
Continue to article...